Riverside, CA.
ICON Vehicle Dynamics is hosting a FREE Shock Dyno Day September 24th, 2011! Learn exactly what your shocks are doing and talk to other enthusiasts and people in the shock industry.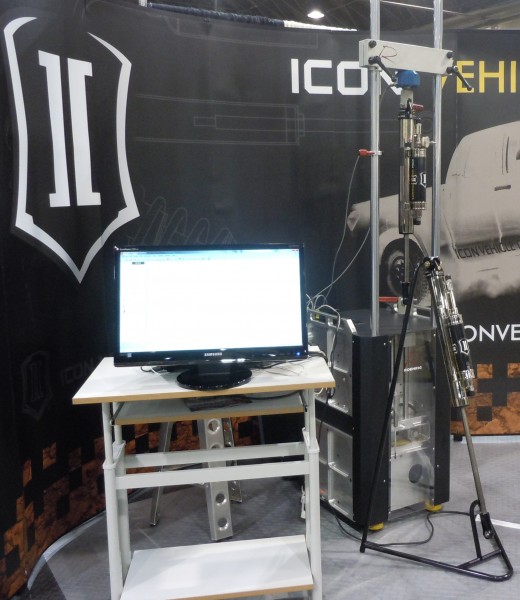 During our preliminary shock dyno day, the Icon team will be anwsering questions and giving examples. With the amount of people already interested in showing up, we're excited to test the waters and see how many shocks we can test as well as the actual amount of people that will show up.  Even before our 1st opening session, we have already begun planning for our 2nd Shock Dyno Day which will include a 30-45 min. shock seminar on the basics of shocks and valving and the various myths that come with it. This seminar is not to promote our shocks and we welcome any shock brands to be run on the dyno and any questions asked!
Here is what you can expect when you come to these future Shock Dyno Days:
Featuring:

-How to read a dyno sheet
-Shock myths discussed and science behind it
-Examples of opinionated ride quality
-Any Brand is welcome!
-Although we do not represent any other shock company, our staff is knowledgeable on a variety of shock brands
-Shaft speeds up to 135IPS
-Nitrogen, heat guns, and temp strips will be supplied
-Combined Video and Graph displays showing examples of actual wheel speeds
-FREE Snacks and Drinks
-FREE Bench Racing
Our 10 hp dyno is capable of real world shaft speeds. Duplicating actual shaft speeds is crucial when making intial setups and much can be learned by harnessing the data this dyno can deliver. Our state of the art data logging system can record shaft speeds up to 500ips and stroke 15″ allowing any truck/car/bike to be used when tuning.
The hype behind this event has been boiling over and we are excited to host such an orginial idea. Please sign up on our sign up page to list how many people you will be attending with, what shocks you plan on bringing, and your contact info for updates.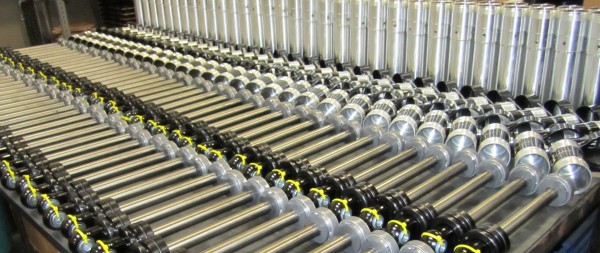 If you are planning on attending our FREE Shock Dyno Day please read the following notes to help keep these as organized as possible.
Be prepared when you come:
-Please only relatively clean shocks in decent working condition
-Unfortunately we can not have people removing shocks in our parking lots!
-Remove coils from coilovers!!
-Knowing valving ahead of time will help in determining your shocks specs
-Bring a USB drive if you would like the raw data Dyno Files. Our Shock Dyno Software is freeware and available on the web.
ICON Vehicle Dynamics looks forward to having anyone in the industry or people that want to learn to show up! Spread the word and be sure to sign up and download the FREE shock dyno software!