With summer already in full swing, we at ICON Vehicle Dynamics know that heading down to the beach for some fun is top priority on some peoples list. Check out Matt Brown's 2011 Toyota Tundra as he shows what it is like to have some fun in the sun and ON the beach.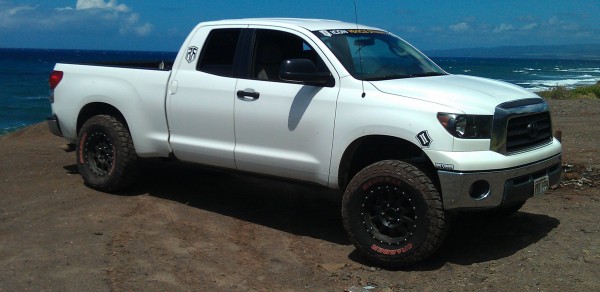 If that sand looks a bit nicer than the sand you would expect to see in California or Baja, that is because these were shot in the ultimate summer vacation spot, Oahu, Hawaii!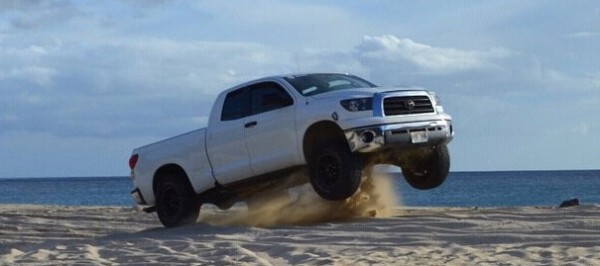 Now is the time of year to wash off that truck, get some fresh wheels and tires, grab that New ICON Vehicle Dynamics lift and go have some fun!