One thing is certain, things are always set to change. A change for the better is how ICON Vehicle Dynamics has set the standard. New products need new features to show case, and new products need to be easy to understand. ICON Vehicle Dynamics is taking advantage of their new push into the tubular upper control arm market by creating new "Install Instructional Videos".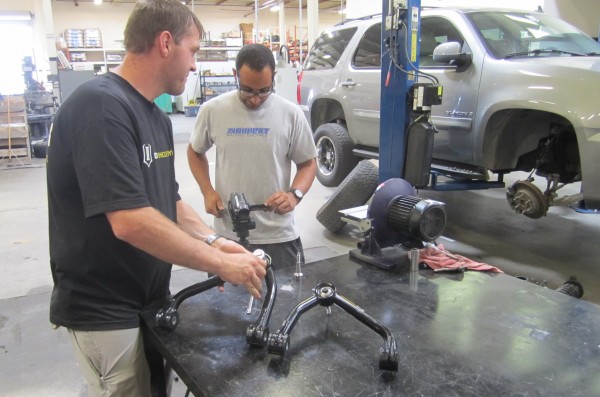 Fully produced in house, each of the new products and each of the new videos will highlight all of the new features and benefits of using the new UCA's. The instructional videos will be hosted on the site and on YouTube, available to the masses 24/7. Our professional R&D team will show each step in dis-assembling a vehicle, installing coilovers and UCA's, and how to properly grease bushings/fittings and how to route cables and additional lines.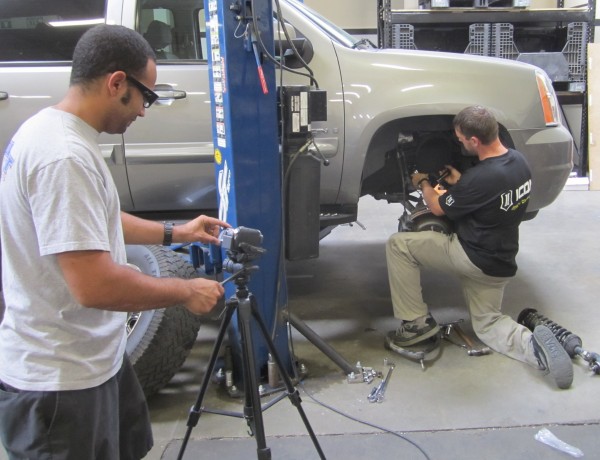 Our customer service team looks forward to the instructional videos to be released along with a long slew of PDF instructions for various applications and products that have not made it on the Website! ICON Vehicle Dynamics appreciates in constructive comments for each video if customers know of "tricks" to make installs or alignments easier.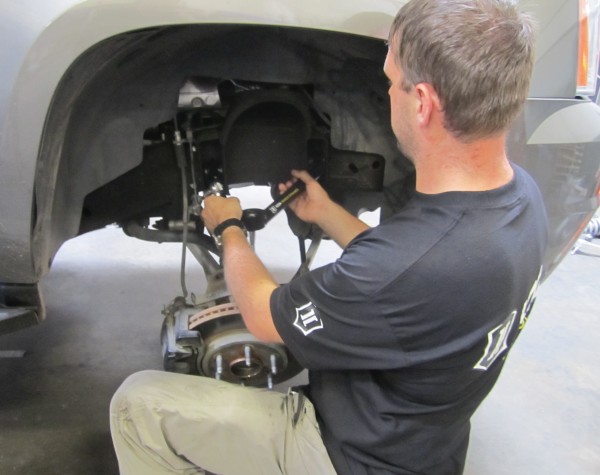 Watch out, ICON is coming to a YouTube by you!